Our Trustees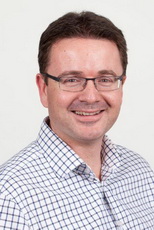 WARREN INGRAM
Warren is co-founder of Galileo Capital a financial services firm. He is a financial planner and well known public speaker on Personal Finance issues. He set up the trust with his wife, Vanessa Ingram, who is heavily involved in the daily management of the trust.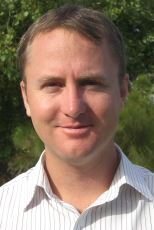 CHARLES AINSLIE
Charles is the Director of The Learning Trust, which is a philanthropic organisation providing funding and capacity support to emerging education organisations. He is a Chartered Accountant (SA) and has worked in corporate finance in South Africa and the United Kingdom before returning to South Africa to set up The Learning Trust.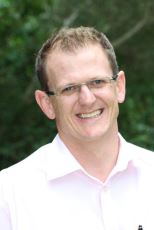 GEORGE ROBERTSON
George is the co-founder of the law firm Van Der Merwe & Robertson Attorneys, the estate agency Van Der Merwe & Robertson Properties and the trust company Galileo Trust. He is an attorney, conveyancer and notary and specialises in the fields of trusts, conveyancing/property law and estate planning. He obtained the following qualifications from the University of Stellenbosch: BSc degree, LLB degree and a Post Graduate Diploma in Tax Law.